7 Heaven Bangkok is a Japanese style high-end blowjob bar with younger and prettier girls than most similar shops. Its centrally located on the first alley to the right when traveling on Sukhumvit Soi 33 from Sukhumvit.
Note: As of now, they are asking all customers to wear a face mask while receiving their blowjob. The only exception for this is if you buy the additional 69 service and show your vaccine certificates. That being said, of-course most girls don't enforce this in the room.
Line: https://line.me/R/ti/p/%40780qgyly
Address: Sukhumvit Soi 33, Bangkok, Thailand
Price: Starts at 1300 baht
Rating
Girls: 5/5
Rooms: 3/5
Blowjob: 4/5
Price: 2/5
Would I Repeat: 5/5
Total Rating: 4/5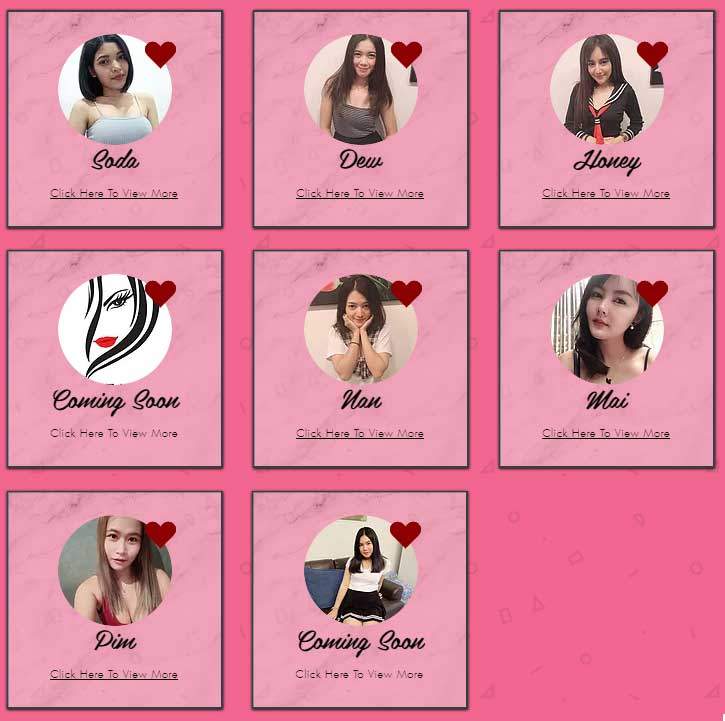 The Girls at 7 Heaven Bangkok – Blowjob Bar
Once you walk into the shop, the beautiful manager will show you the available girls on an iPad. You will also be offered a menu with options, such as: Blowjob, Handjob, Handcuffs, 69, VIP room, etc.
Blowjob, Handjob, 69 are obvious enough and should be self explanatory;
Handcuffs means that the girl is literally "handcuffed from behind", so no using her hands;
The VIP room has a full single bed and a shower with all the walls covered in mirrors as opposed to the regular rooms that are just a single bed and a sink.
Once you make your choice and the owner will shout out to the other room. As you to get a drink from the fridge behind you, the girl you've chosen will walk out in a short skirt. She'll grab you by the hand and walk you upstairs. If she walks ahead of you and puts on a bit of a show while walking up the stairs, you know you are going to have a good time.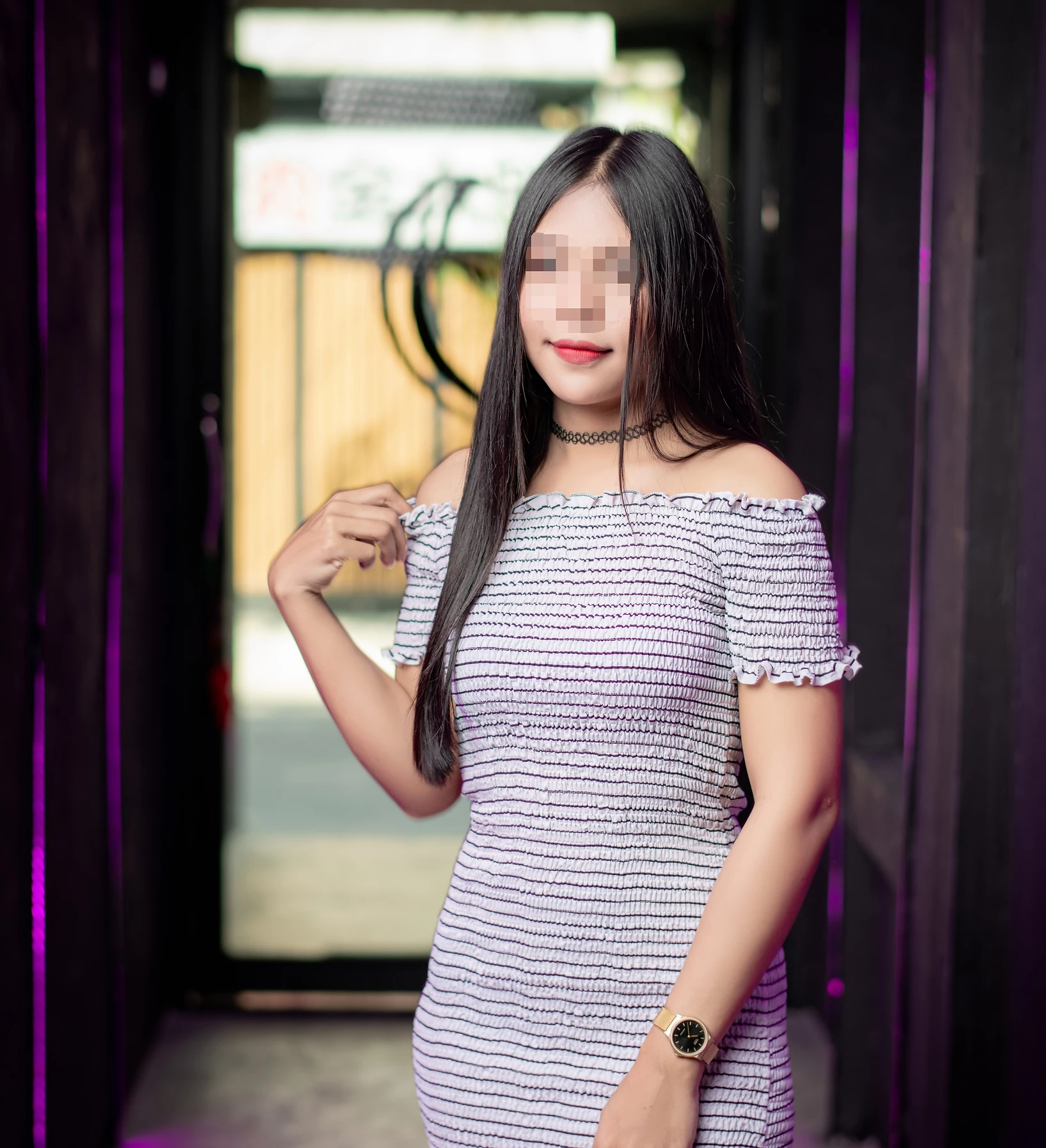 Pro Tip: While the photos on the website have their faces blurred, if you add their line account, you should be able to see all the photos with their faces and the girls available that day.

Rich – ThaiGogoBar.com
The Ambiance
As you walk up the stairs to your room, make sure to admire the lovely young ass in the short skirt ahead of you. If you've chosen a regular room – it will be a small room with a single bed and a sink. If you chose the VIP room – it will be a slightly larger room with a bed, a shower cubicle and mirrors going all around the room.

The beds and rooms are standard for Bangkok with a lot of room for improvement. The walls aren't very thick and don't go up-to the ceiling so you can usually hear your neighbour's moaning and having a good time.

They've also tried to do up the place with some candles and fairy lights which certainly does help make the place seem more intimate rather than dingy.
The Blowjob Experience
In the regular room the girl will ask you to take your clothes off and give you a quick wash in the sink, while the VIP room will include a shower with the girl which is a great ice breaker cause you can get a bit of the fun started before the blowjob. After a quick rinse with mouthwash, you will be sent to dry off and get onto the bed.

The blowjob itself follows a fairly standard process where she will start with the nipples and then alternate between your balls and the shaft. This part of your experience will depend on the girl you've chosen but in the many times that I've been here, I've rarely had a bad experience. The girls usually try hard and are willing to keep going for the full 30-45 minutes.

At this point, I will add – If you happen to blow your load in the first 5 or 10 minutes – the girl can chose to continue with a hand job or blow job till you complete a second shop.
Final Thoughts on 7 Heaven Bangkok
At 1300 baht for a blowjob, 7 Heaven Bangkok is definitely more expensive than its competitors that charge around 800 baht. That being said the girls are significantly younger, prettier and have much nicer bodies.

Is it for you? I guess there is only one way to find out.