Happy BKK Massage in Bangkok is a few years old now and has many different young an attractive girls available for both incall and outcall. They have a really active Line account and post some great photos and videos of the girls. Intrigued by the photos and decor of the shop, I decided to drop in for a session with Nadai who is really attractive.
Located on the Soi 26, Its down the road from the Phrom Phong station and Emporium mall.
After chatting with the manager on Line, I initially decided on Annie but eventually changed my mind to Nadai.
Phone: +66-25507472
Line: happybkkmassage
Price: 60 Minutes: 2000 Baht & 90 Minutes: 3000 Baht
Rating
Girls: 3/5
Rooms: 2/5
Service: 3/5
Price: 4/5
Would I Repeat: 3/5
Total Rating: 3/5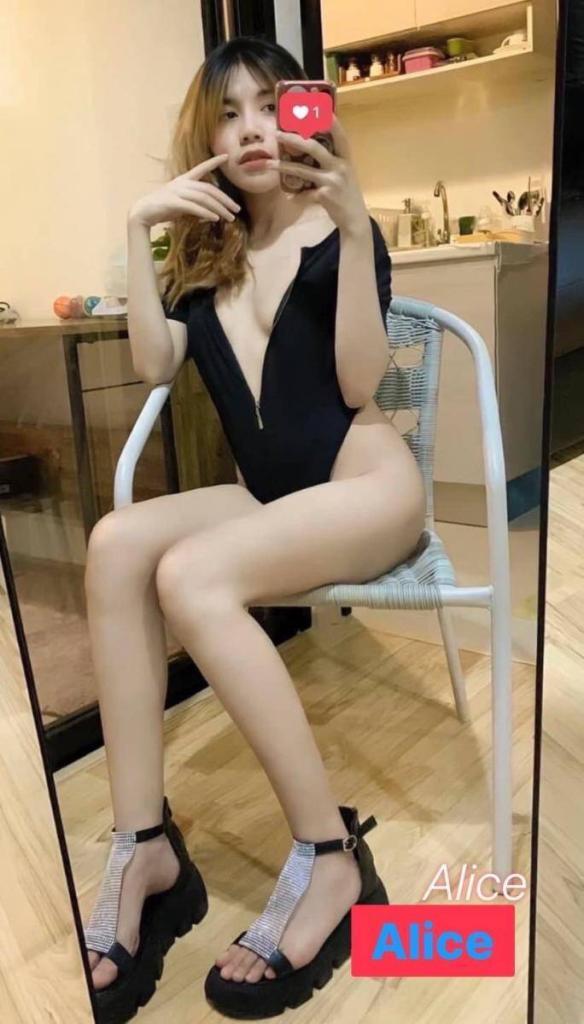 The Girls at Happy BKK Massage in Bangkok
I reached out to the manager on Line and asked to make an appointment. She asked me which type of girl I liked and based on my inputs, she suggested Anny.
Anny is very sexy and beautiful, but unfortunately our schedules did not match. So I asked the manager if I could have a session with Nadai who was very cute and sexy on their TikTok videos.
The girls in the shop are mostly young and attractive.
The Ambiance
The shop itself is fairly basic, a small reception where the lady took my money and asked me to go up the stairs and wait for Nadai in one of the rooms.
The rooms are really basic, a small single bed, a mirror along the bed and a small shower cubicle.
As I walked up the stairs, I saw Nadai walk down with another customer. Always a big turn off.
The Massage
Nadai entered the room in a few minutes, turned on the AC and tried to make some small chit chat. She spoke little to no English, but she gestured me to strip down and get into the shower.
In a few minutes, she slipped out of her slip dress, and I got my first look of her tiny body, with her small beautiful tits and tiny ass. She is extremely skinny and fit.
Over the next few minutes, she ran me through the routine. A warm rinse down, some soap, a little foreplay and the next thing I know – we are on the bed.
The Sex!
The blow job was mediocre, the AC dripped onto the bed and added some entertainment while she went through the motions. I enjoyed looking at her beautiful face bobbing up and down on my cock, but there was very little effort or skill put into it.
A few minutes later, I asked her to turn around and got her lovely, pink pussy lips in my face while she continued with the blowjob. Her pussy and tiny, tight ass were certainly a delight to look at.
After a few more minutes of this, I decided I was bored and asked Nadai to hop on and fuck me. She did. Once again, it was low effort and nothing to write about.
I finished and left disappointed.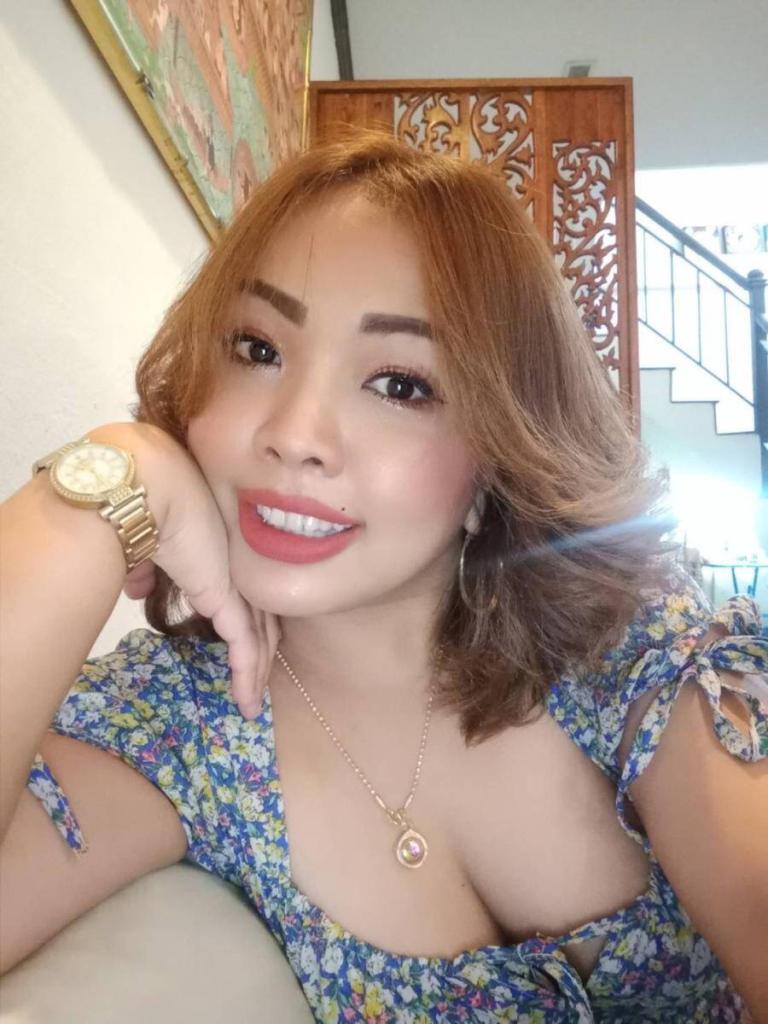 Final Thoughts on Happy BKK Massage in Bangkok
Overall I had an average time here, though I do think that folks looking for a standard massage shop experience may find what they are looking for here.
That being said, I would probably visit again, though this time I would certainly book another girl for my session. Maybe I should give the shop another chance with Anny!
Is it for you? I guess there is only one way to find out.