Angelwitch Gogo Bar is a rock themed bar located on the second floor of Nana Plaza. Its right next door to the world famous Spanky's Gogo Bar. With about 20 girls, performances and rock music – its a great place to grab a beer and watch some girls dance.
Website: https://www.facebook.com/AngelwitchBangkok/
Address: 2nd Floor Nana Plaza, Sukhumvit Soi 4, Bangkok, Thailand
Prices
Bar Fine: 700 baht
Lady Drink: 180 baht
Beer: 160 baht
Tequila: 220 baht
Short time: 2-3k baht
Long time: 4-5k baht
Ratings
Girls: 2/5
Dancing: 2/5
Debauchery: 4/5
Price: 4/5
Service: 4/5
Total Rating: 3/5
The Girls at Angelwitch Gogo Bar
Angelwitch Gogo Bar does not have a lot of pretty girls or spinners like Billboard. That being said – the girls here are a lot more adventurous and fun. Some of them really enjoy dancing and one in particular can spin on the pole like the girls in Vegas. The girls wear black lingerie, leather boots and the piece of fabric covering the breasts conveniently slides open.
The Staff
The waiters and mamasaan are friendly, but they will occassionally asks for drinks or a tip (without being too pushy).
The Shows
They carry out these performances every hour or so. Some of them can get fairly boring while others can be fun or interesting. If you're on a bachelor trip or have a drunk mate, do tip the mamasaan and ask her to take your friend up on stage for the performance.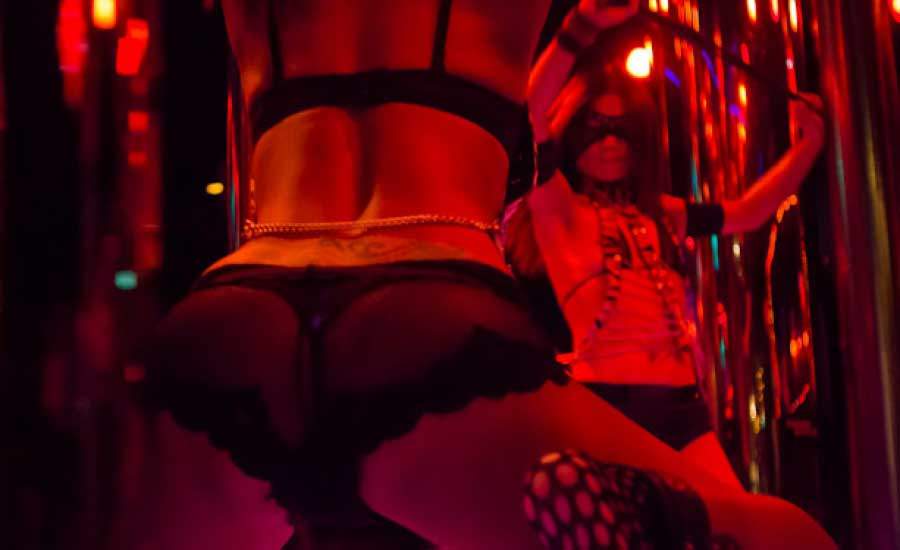 The Ambiance
Its a fairly average sized bar with a single main stage that can hold about 10 girls at a time. There is a small table with a pole towards the entrance that can accommodate 5 guests. They have two rows of seats going around the stage and of-course there are stools going around the stage if you would like to be on pervert's row 🙂

They also occassionally have blow up dolls that they will throw up on stage or get a get drunk patron to molest.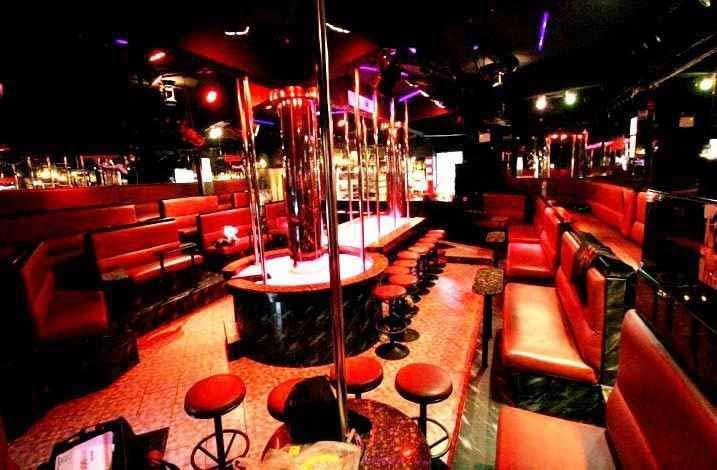 Final Thoughts on Angelwitch Gogo Bar
I've rarely bar fined from this bar cause the girls are not usually the best looking. I do stop in often to grab a beer or spend some time listening to the great music that's playing.