Nuru Massage in Bangkok is one of my favorite forms of massage in Thailand. I find it to be an extremely sensual and arousing experience that usually results in some great chemistry and sex.
As with many good things, the idea of Nuru originated from Japan. The word Nuru roughly translates to "slippery/smooth" in Japanese. The massage is performed using a special Nuru Gel that is made from the leaves of the brown seaweed plant.
If you're not familiar with this style of massage, let me paint you a picture.
You're naked on an inflatable mattress. You're covered with the warm, slippery Nuru Gel. You've got a beautiful girl, with a great pair of tits and a fantastic ass sliding all over you and using her tits, ass and well trimmed bush to massage you.
To satisfy my love of Nuru, I've made it my mission to visit, review and find the best Nuru Massage in Bangkok.
Some of the popular Nuru Massage in Bangkok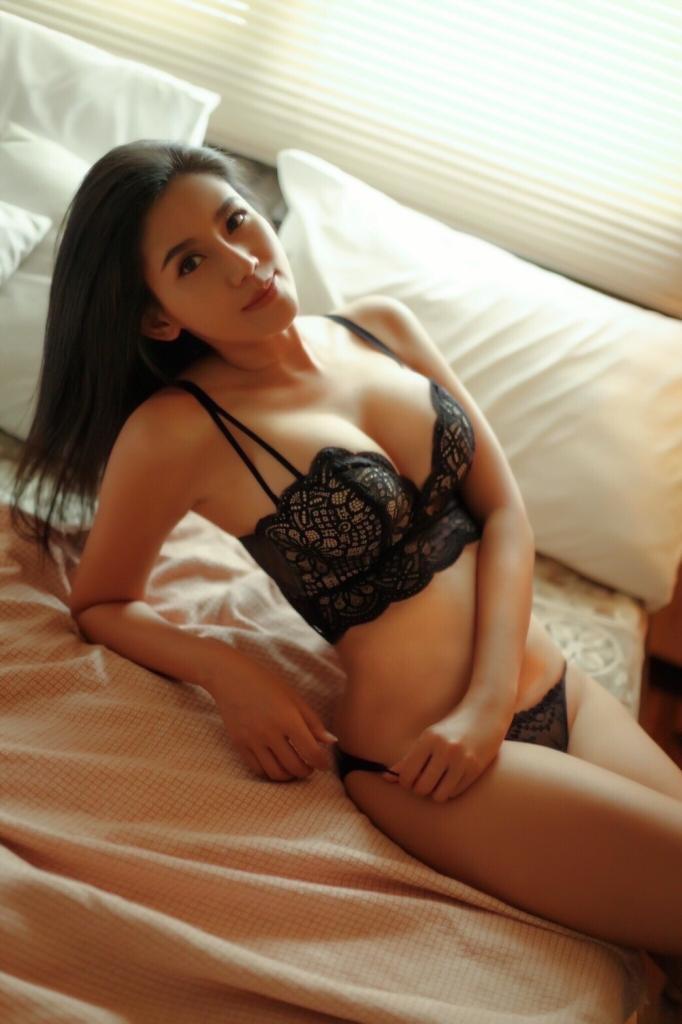 What is a Nuru Massage?
Although different shops are setup differently, they all follow the same general pattern. You will walk into the shop, see a line up or an iPad with photos of girls, pick the girl you want, pay the shop and go into your room for your Nuru Massage.
Some rooms will just have a shower and a bed with a tarp spread out on the bed, while other nicer places will typically have a large bed, a shower and a dedicated bath area with an inflatable mattress for the Nuru massage.
Once inside, the girl will ask you to strip down and guide you to the shower area. Here she will give you a thorough rinse and soap down to make sure you are clean. Afterall, her tongue will be exploring every inch of you in a few minutes.
Some shops may ask you to sit on a plastic stool where you will receive a little dance, a blowjob and some rimming.
After this the girls will ask you to lie down on the Nuru Mattress and mix up a fresh batch of Nuru Gel. She will pour this warm Nuru Gel all over your back and rub some of it on her tits, stomach and thighs.
Each girl will vary in her approach but generally speaking they will spend the next 15-20 minutes sliding all over you, massaging you with different parts of their body, giving you a cat bath, etc.
Once the Nuru Massage is completed the girl will then offer to blow you, followed by sex which can take place on either the Nuru Mattress or move onto the Bed.
Once finished, you will be asked to lie down and given a massage until your time is completed.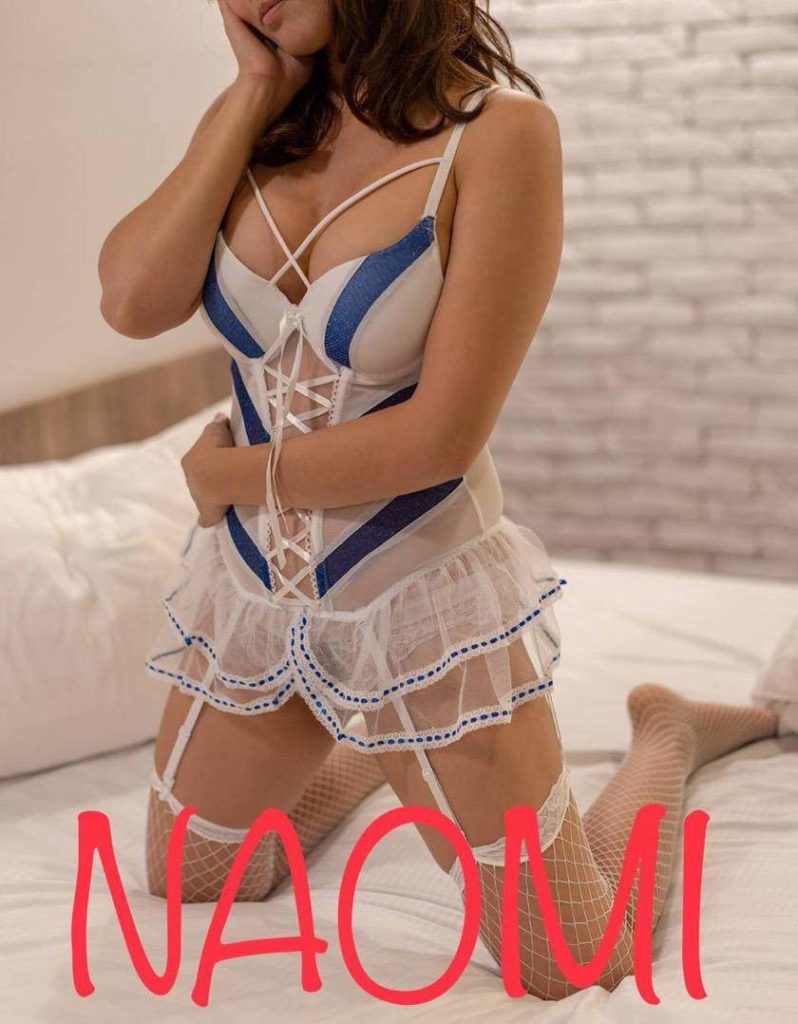 Common Questions Asked By First Time Visitors
Is Anal Sex Available?
None of the Nuru shops I have visited have had Anal available on offer.
Can I take my wife or have a threesome with two of the girls?
Absolutely! Most of the shops will encourage you to take more than one girl and the girls will carry out an incredible coordinated Nuru Massage.
Your wife or partner will generally be welcome at most shops, but there may be some girls who are not interested. The manager can definitely guide you.
How many shots do I get?
Most of the Nuru Massage Shops in Bangkok allow you to have 2 shots – one during the blowjob and once after fucking.
Can I kiss the girls or make out?
It will vary based on the girls but I would remind you about the rim job the girl probably carried out probably less than an hour ago before you decide to kiss her.
My Conclusion about Nuru Massage in Bangkok
Nuru Massage in Bangkok is the ultimate experience for me. The excitement that comes with two girls probing every single inch of your body with their tongues, the gentle rubbing of their nipples on your back – Its absolutely divine.
Is it for you? I guess there is only one way to find out.